Your puppy's training is the foundation of a happy and successful life.

We offer all inclusive, tailored programs to address both your puppy's needs and your lifestyle.
All-inclusive programs at our state-of-the-art facility.
We know you're taking a leap of faith in trusting us with your puppy. That's why we work so hard to ensure that your puppy is comfortable and well cared for during their stay. We offer an all-inclusive board and train program, to take the worry out of leaving your puppy for training.
First and foremost, a healthy puppy is a good student. To ensure your puppy is able to perform their best we provide all necessary vaccines, vet checks and other wellness exams. We also monitor your puppy at all times, to ensure that any issues are immediately attended to. Standard food and treats are provided, and we're more than happy to structure any special dietary restrictions into the pricing of your package as needed.
Our state-of-the-art facility provides a climate controlled space for your puppy to relax between sessions, and our fenced yard provides ample room to play and exercise in a safe environment. You can learn more about our facility here.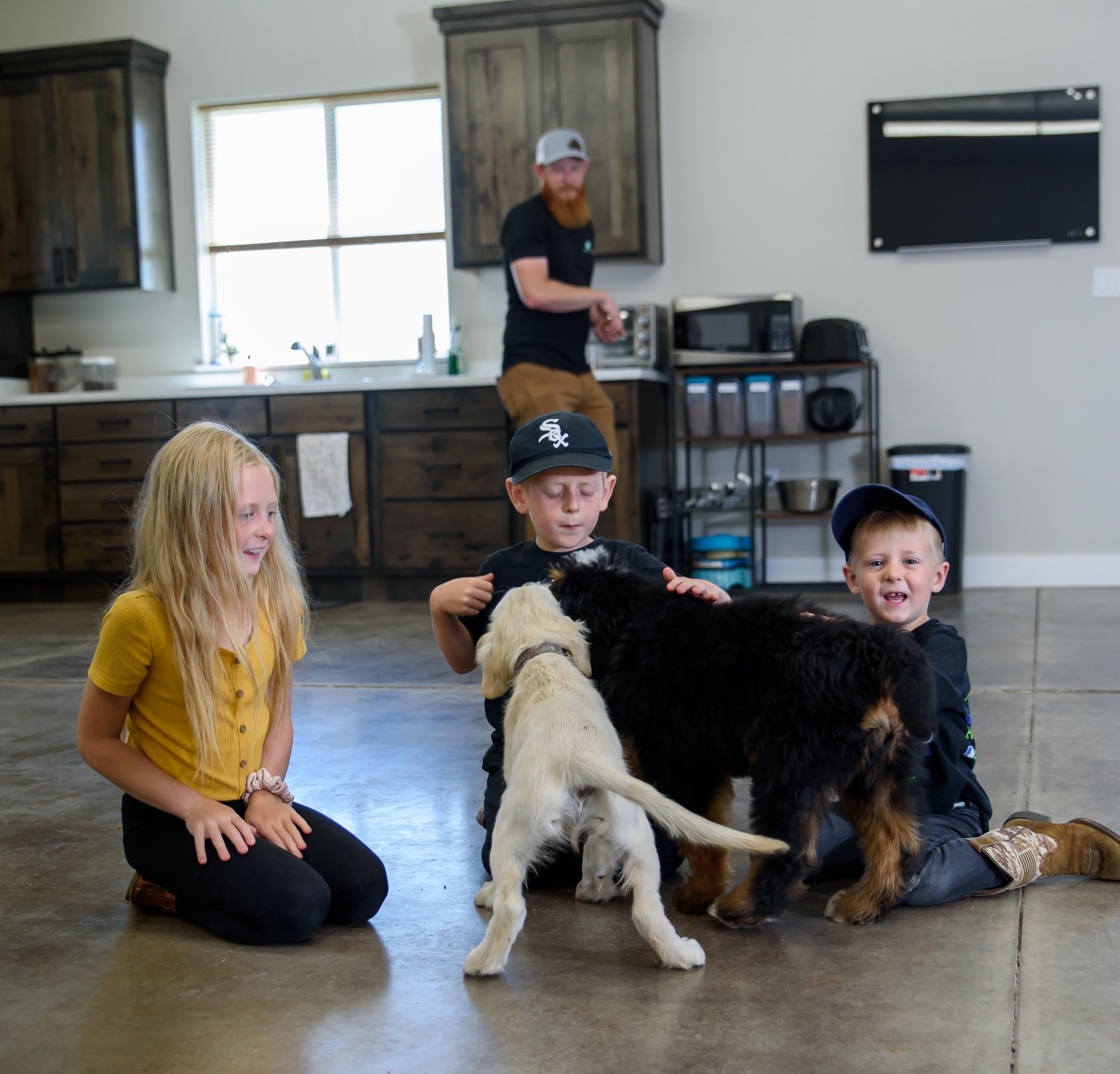 We build lasting success and confidence through patience, and a program with the flexibility for your puppy to learn at their pace.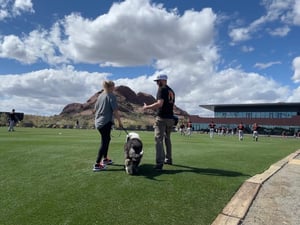 Multiple Trainers Prevent Bonding
Our primary goal is a peaceful and successful transition from our facility to your home, and bonding with you and your family is a crucial part of that. To prevent any issues, we use several trainers to work with your dog. Our program focuses on teaching your puppy to establish healthy, respectful relationships with the humans in their life, but we reserve their heart for you.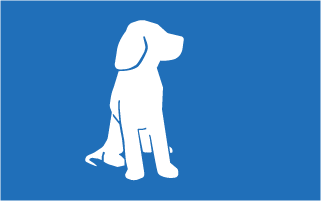 PUPPY STEPS TRAINING PROGRAM
This program was designed specifically to help your puppy lay the groundwork for a happy and successful life. Our program includes:
Socialization
Manners
Obedience
Crate/House Training
Leash Work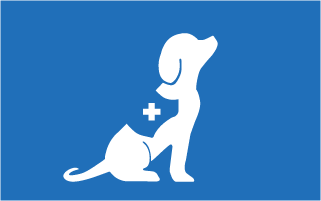 SERVICE PREP PROGRAM
Our service prep lays the framework for your puppy's future as a service dog or support companion by focusing on:
Public Access
Higher Level Skill Building for

Manners
Obedience
Leash Work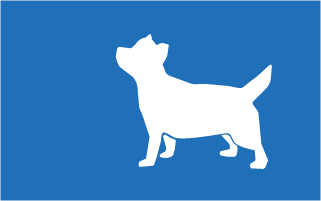 PUPPY STEPS BOOT CAMP
Looking for something shorter, or more economical? Our Boot Camp Programs are offered in 2, 3 or 4 week formats, where we work on the following topics:
Manners
Obedience
Crate/House Training
Leash Training
Answers to our most common questions
When is the right time to start training?
The short answer is now. Now is the best time to start training your dog or new puppy. Especially early on, every moment your puppy is around you they are learning what is expected and acceptable. Generally speaking, most experts recommend starting puppy training as soon as possible. Even young puppies can start learning basic commands like "sit" and "come." Socialization is also important for puppies and should begin as early as possible.
Is a board and train program right for me and my puppy?
There are many different factors to consider when making this decision, but the primary factor for most of our clients is time. It's important to consider your own lifestyle and time commitments when making the decision to enroll in a program. Do you have enough time to commit to training your pup while also caring for the other commitments in your life? If not, a puppy board and train program may be the right solution.
I'm on a budget. Is the training expensive?
Maintaining a high standard is the key to our success., and providing service at this level is not cheap. However, we believe that all puppies should start their life on the right foot. With our flexible "Boot Camp" programs we are able to accommodate a wide variety of budget needs. If this is a concern, we'd love to talk with you about a program to meet both your puppy's needs and your budget. Contact us today for pricing!
Are you curious to explore how our program can effectively address your concerns and cater to your training needs?
Complete the form on the right or contact us today!